90% of Americans Have Headaches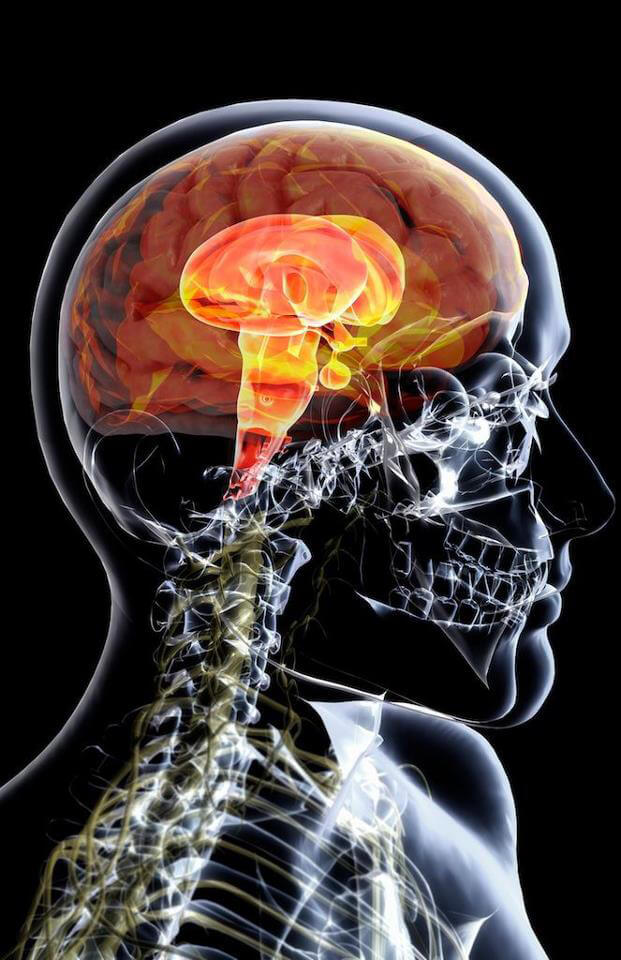 A recent press release by the American Chiropractic Association, that appeared in several news outlets. The release, and several associated news articles discuss how chiropractic helps people who suffer from headaches.
The ACA release begins by noting, "If you have a headache, you're not alone. Nine out of ten Americans suffer from headaches. Some are occasional, some frequent, some are dull and throbbing, and some cause debilitating pain and nausea."
Another article about chiropractic and headaches in the Merritt Herald from Canada on July 24, 2013, starts by stating, "Did you know that one of the most common forms of headache is actually caused by problems in the neck?"
The ACA release reported on research of how chiropractic helps headaches by noting, "A report released in 2001 by researchers at the Duke University Evidence-Based Practice Center in Durham, N.C., found that upper neck adjustments resulted in almost immediate improvement for those headaches that originate in the neck, and had significantly fewer side effects and longer-lasting relief of tension-type headache than a commonly prescribed medication."
Medical Doctors Have Poor Understanding of Headaches
Using upper cervical chiropractic care for headaches is not a common medical procedure. This fact was illustrated in the Merritt Herald article, "Unfortunately, the medical understanding of headaches often does not take into account the chiropractic model, which remains foreign to many within the medical profession."
The Merritt Herald article also reported that this information is not new, noting that, "In 1995, a team of MDs at Syracuse University established neck problems as the cause of many headaches with scientific, anatomical proof." The researchers were headed up by Dr. Rothbart, a medical doctor.
In an interview after the research, Dr. Rothbart stated, "Some brilliant people have put their hearts, souls and minds to this (headache) problem and haven't come up with anything. All we've been able to do is treat people with an array of medicines, one after the other, and hope the side effects won't be too bad. We couldn't believe it at first. We've been able to put together a scientific explanation for how neck structure causes headaches — not all headaches, but a significant number of them. It's true that chiropractors have been saying this for years. Unfortunately, many (medical) doctors tend to have a jaundiced view of chiropractors, but they were right about headaches."
Is That Advil Really Helping You?
While there are many different causes of headaches, there is there been a documented case where the underlying cause was Advil deficiency!  Advil, aspirin, Tylenol and others are only masking your symptoms while the underlying cause continues to worsen. While we have seen amazing results in our own patients. There is also a growing body of research that shows that upper cervical specific chiropractic is very effective at helping people with a variety of different headaches.
Reports documenting successful treatment of patients with headaches using upper cervical chiropractic care are many. Including seeing positive results where the headaches were improved or eliminated in approximately 1000 headache patients from the Palmer research clinic.
Other Studies…
"Based on Literature Review of Several Headache Treatment Options, a Panel of 19 Multidisciplinary Experts Concluded That Spinal adjustments resulted in almost immediate improvement for cervicogenic headaches and had significantly fewer side effects and longer lasting relief of tension type headache than a commonly prescribed medication." [McCrory DC, et al. "Evidence Report: Behavioral and Physical Treatments for Tension type and Cervicogenic Headache." Duke University Evidence-Based Practice Center, Durham, North Carolina, January 2001.]
92% of Headache Sufferers Find Help with Upper Cervical!!
In another study by Dr. Erin Elster, 101 chronic headache cases were examined.  The 30 days prior to starting care in Dr. Elster's office, the 101 patients had a total of 1407 headaches!  Or, approximately 14 headaches per month per person.  All 101 patients began upper cervical chiropractic care.  The 30 days following the conclusion of their upper cervical chiropractic care program, the 101 patients had a total of 111 headaches (or approximately one headache per patient per month on average).
That is a 92% reduction in headache frequency!
Upper Cervical Chiropractic Care is extremely effective in correcting the underlying cause of a variety of different headaches.
Natural Relief of Headaches in Walnut Creek
Do you suffer from headaches?
A thorough evaluation of your upper neck by an upper cervical specialist could provide the answers and the end to your chronic headaches.
Now is the time for you to take the first step.
References: